JUSTIN MORIN, STGC Class 1992 is the newly appointed CEO of Digicel
Justin has a wealth of experience with his last job being with Saudi Telecom in the Middle East, where he was the Director of Corporate Strategy.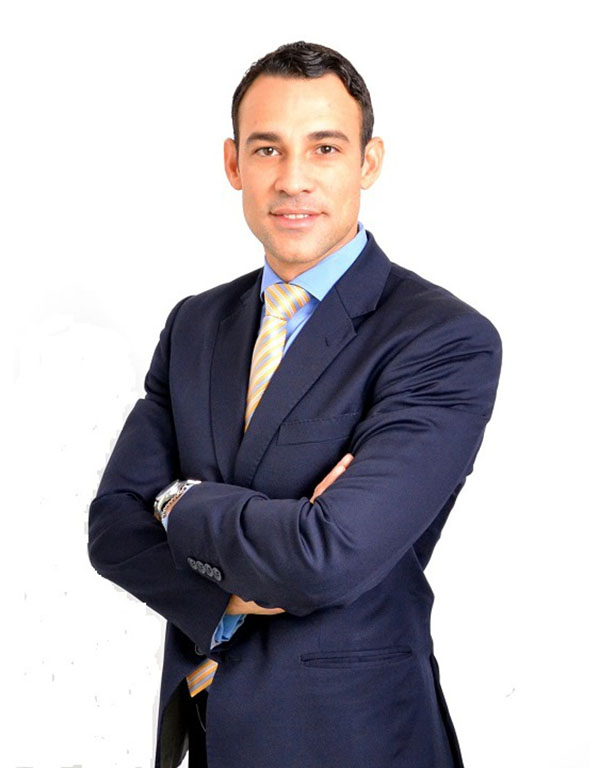 He has 17 years of high level corporate experience in telecom, finance and manufacturing. He worked with Grace Kennedy for 7 years before joining the international consultancy firm Delta Partners as a senior principal.
Congrats Justin.
STGC Photopgraphy
AMDG
Last modified on
Saturday, 07 October 2017 04:11